Spirodoc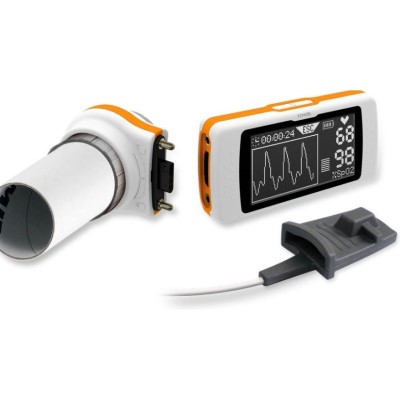 Spirometry Test

FVC, VC, IVC, MVV, PRE/POST Bronchodilator comparison with a wide range of selectable parameters.

Embedded Temperature sensor for BTPS conversion.

Rechargeable, long-life battery

LCD Backlit Touch Screen Display. With on-screen results and curves preview for immediate data assessment.

Winspiro PRO® PC software 

Available with both DISPOSABLE or REUSABLE turbine flowmeter.