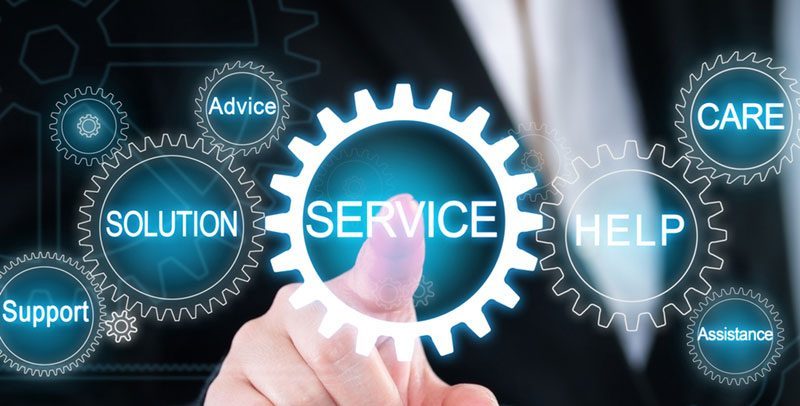 Medical Service Engineering was settled on 2018 by a group of engineers that have the skills to undertake the clinical maintenance of multiple different manufacturers of medical devices.
As an authority in the complex industry of new, refurbished and used radiology equipment, we stand strong for our integrity, expertise, and a straightforward approach. The work we do every day is based on quality products and reliable service. Our reputation depends on it.
The business model of MSE is an outstanding combination of integrated solutions, OEM independence and deep knowledge of healthcare processes that leads to better patient care, cost efficiencies and value maximization of healthcare providers.
How we do?
Our staff is experienced and qualified to provide complete project management services anywhere throughout the world.
The operations can be supported on-site as well as in in our laboratory by means of dedicated repair tools, test and calibration equipment.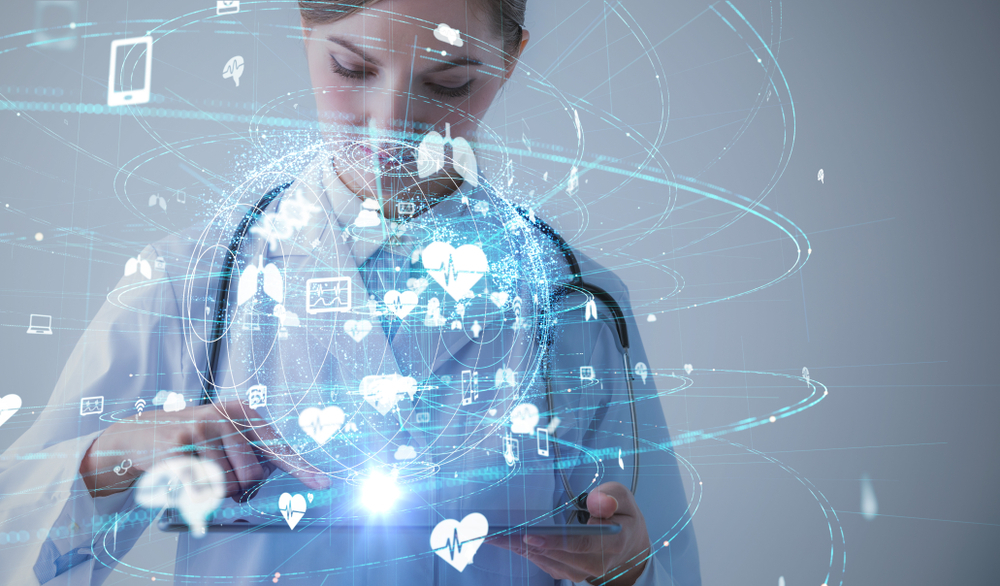 VISION
Our vision is to be the market leader in the supply of fully integrated products & services for all the healthcare markets.
MISION
Our mission is to provide highest quality advanced medical products with superior value to healthcare providers and end users.
The First Showroom For Medical Devices in Albania
Purchasing medical equipment is an investment for any different hospital center or clinic. To help our customers as much as possible, we enable the first Showroom in Albania for medical and dental equipment, medical materials, dental consumables, etc. In a market where choices are varied but not always tangible, choosing the right product is not easy. Near our showroom in Tirana, you can test and try the device up close.
In addition to the equipment on display, in this showroom you will also find professional assistance from our engineers for any technical questions or ambiguities.